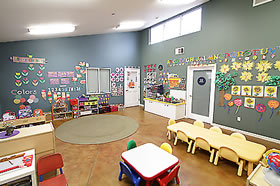 Sunshine Class (Age of 2)
Our 2-years-old program includes unique activities which emphasize language development and social skills such as bilingual classes, reading and multi-cultural learning. Children also carry out many art and craft activities to help improve sensory skills and hand and eye coordination. Music and movement and story time are also included in the daily schedule.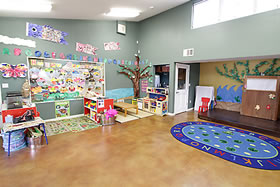 Rainbow Class (Age of 3 and 4)
This class focuses on the important areas of friendships, problem solving and conflict resolution. Through play, the students develop socialization skills by interacting with their classmates while learning peaceful methods of conflict resolution through communication. We also introduce science with exploration activities including sand and water and nature discovery. Dramatic play, music and movement activities, blocks play, manipulative, and art materials, all of these experiences are designed to nurture curious learners and promote life-long feelings of competence.(Pre-K Daily Schedule PDF)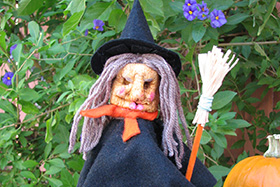 Development Kindergarten (DK)
Children learn how to be a friend, to express empathy and compassion and to interact comfortably with other people. Self-directed play and exploration of materials is a valued component of the program, allowing for cooperative social interaction and supporting children's construction of knowledge about the world.
Our Development Kindergarten (DK) Program is child-initiated and teacher-directed including activities such as journal writing, block building, language and literacy projects, dramatic play, development, arts and crafts, science investigation, and community service learning. Students work in small groups, one-on-one, or in large group activities during each class session to share common experiences, stories and songs, while learning to be a responsible member of a community.(DK Daily Schedule PDF)